CALCINATION
with the best equipment for the best quality and reliable production
DEVELOPMENT
calcined alumina and alumina-based products
QUALITY CONTROL
during production steps and for final product; composition, article size, density, etc.
to achieve high corrosion resistance
ALPHA offers aluminum hydroxide as a primary material for flame retardant fillers. Aluminum Hydroxide, aluminum trihydrate or ATH, is an inorganic compound whose primary use other than aluminum metal production is as flame retardant filler for polymers. Particle size is an important factor for retardant performance and the choice of particle size is made according to the type of application and expected thermal and mechanical properties. ALPHA is ready to produce ATH with different particle size distributions According to the consumer's request.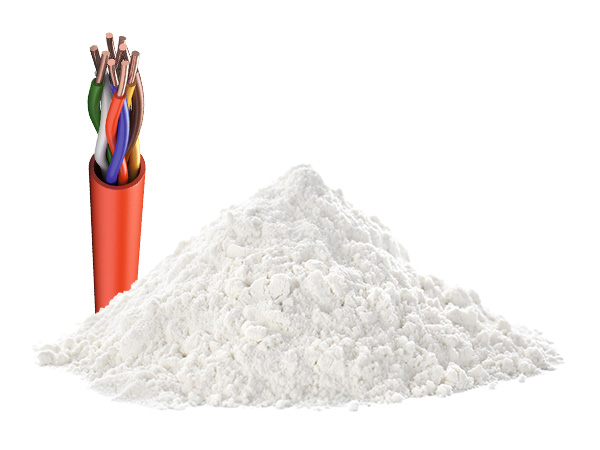 Chemical Analysis (by XRF, %)
Loss On Ignition 20°C / 1000°C
Loss On Ignition 20°C / 1000°C