Standard ceramics
Solutions for different layers of standard ceramic bodies especially engobes and glazes
Technical ceramics
Solutions for a wide variety of technical ceramics and many different applications like grinding media
Refractories
Solutions for shaped and unshaped refractories for very high temperature with corrosion and erosion resistance
Technical ceramics
Solutions for high-temperature technical ceramics characterized by a high chemical resistance
Polishing
Solutions for polishing with controllable abrasive power
Flame retardant
Solutions for flame retardancy of many industrial products like wires and cable coating.
Whiteware products can be classified into categories like earthenware, stoneware, china and porcelain are usually made of different layers. The main part of these products is the body which is the foundation and provides mechanical strength and the general shape of the products. Whiteware covers a wide range of domestic applications like tiles, Sanitaryware, tableware, etc. and it includes most of the applications of ceramic materials that we see on a daily basis.
Tableware is one of the oldest known uses of ceramic materials by humans. Tableware consists of different kinds of dishes like plates, bowls, drinkware, serving dishes, etc. and it can vary in quality, color, size, shape and nature. In addition to tableware, cookware is another part of ceramic dishes, which is for food preparation. Ceramic dishes are an important part of people's everyday life and are used in large quantities.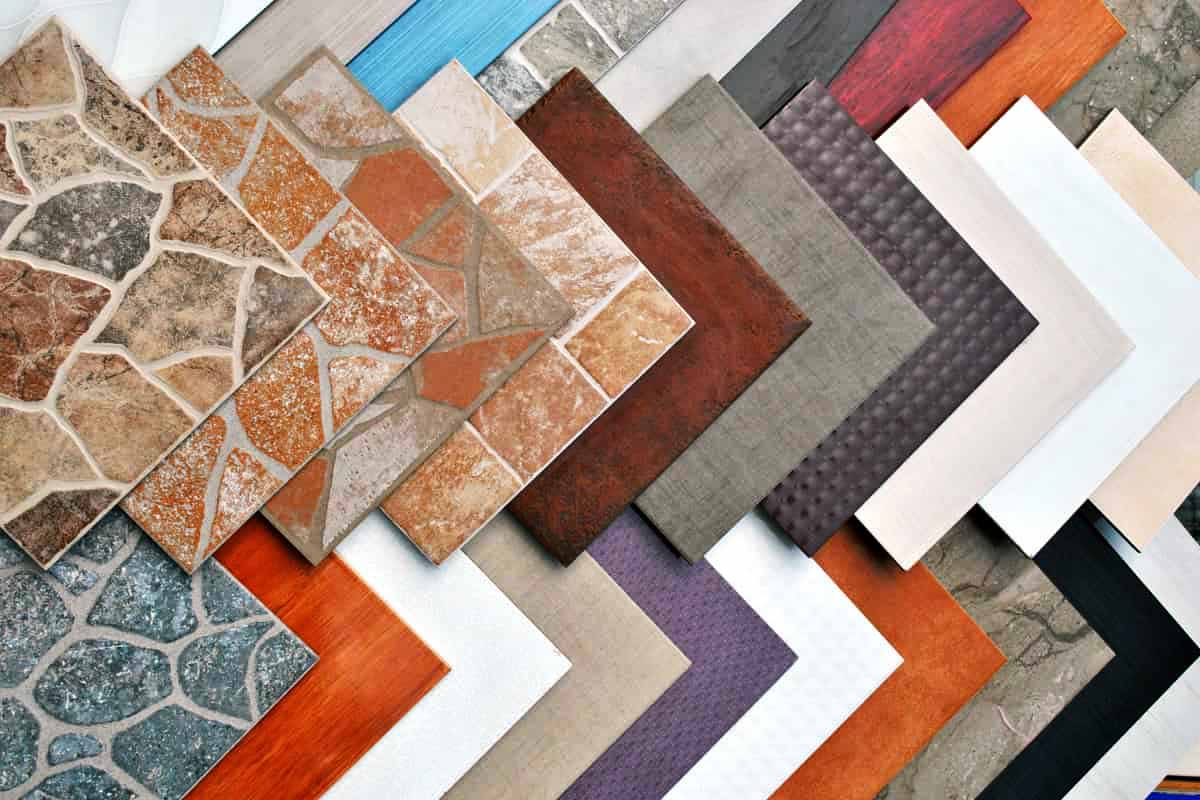 Sanitaryware is colloquially referred to as ceramic products used in the bathroom/toilet. The use of different types of sanitary ware is a definite requirement for every bathroom. After the industrial revolution and the expansion of the urban lifestyle, the issue of personal and public health became more important; To the extent that many organizations and associations at the European level passed laws about health and promoting it in society. One of the most important health principles is the easy access of all members of the community to toilets and bathrooms which shows It shows the great need for sanitary ware. Different types of sanitaryware include toilet seats, water closets, washbins, cisterns, bidets, urinals, baths, etc.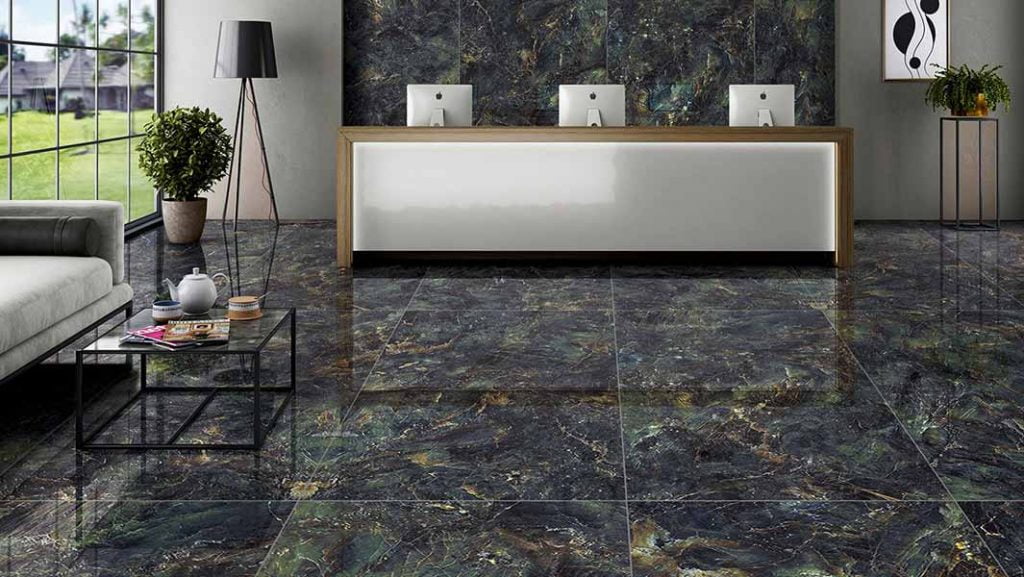 In everyday common conversations, tile is one of the building materials, which is generally in the form of a thin square or rectangle or more complex shapes with a thickness of several millimeters and consisting of hard materials. Tiles are used to cover ceilings, floors, walls or other surfaces as decorative and protective items. The use of tiles goes back thousands of years. Today, one of the most widely used materials in buildings are ceramic tiles, which, with their high diversity in terms of appearance and properties, have been able to find their place in different parts of a building, such as toilets and bathrooms, kitchens, yards, parking lots, facades, greenhouse and other areas and give them a new and attractive look.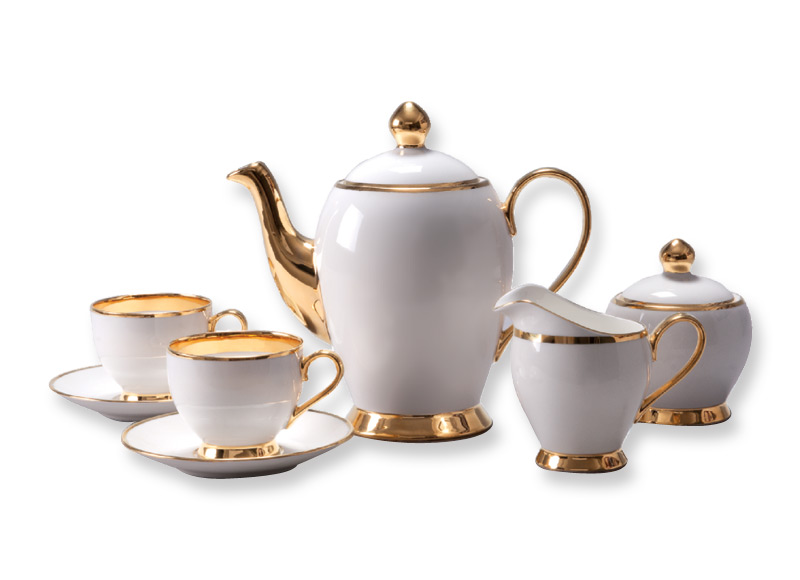 Usually, the mentioned ceramic bodies are made of alumina containing silica-based minerals. The required amount of alumina for these products is provided through these minerals but when high quality and precision are the main focus of manufacturing ceramic bodies like intensive-use hotelware calcined alumina comes to play. Alpha offers different grades of calcined alumina with various particle size distributions, soda content and specific surface area suitable for these applications.
ALPHA calcined alumina and alumina-based products made with care and precision are the best choice for manufacturing standard ceramics.