INNOVATION
To give more value to aluminium oxides
QUALITY
We owe it to each of our customers
SOLIDARITY
This is the cement which unites our teams
شرکت آراد لیان فراور آریا (آلفا) در سال 1396 تأسیس شده است و یک شرکت پیشگام در تولید آلومینا کلسینه و محصولات مبتنی بر آلومینا در کشور است. آلفا، اولین تولید‌کننده آلومینا کلسینه در ایران، به طور مداوم در حال نوآوری و پیشرفت است تا فراتر از انتظارات مشتریان عمل کند.
کارکنان ما با تعهد به ارائه تجربه خرید و خدمات فنی عالی به مشتریان، بر تولید باکیفیت و توسعه مستمر تمرکز می‌کنند. ما فناوری‌های پیشرو و رویکردهای تحقیق و توسعه خلاقانه را برای پاسخگویی به نیازها و انتظارات مشتریان خود اجرا می‌کنیم.
آلفا با تولید درجات مختلف آلومینا کلسینه، آلومینا فعال و هیدروکسید آلومینیوم، برای طیف وسیعی از کاربردها مانند نسوزها و عایق‌ها، ساینده‌ها، ابزار آسیاب، کاشی‌ها، لعاب، کاتالیست‌ها و بازدارنده‌های شعله محصول ارائه می‌کند.
We love what we do and we want to do it for a long time. Research, innovation, sustainability and intelligent technology are our driving forces.
the quality you need …
the solution you want …
the support you deserve!

We are the partner who will accompany you!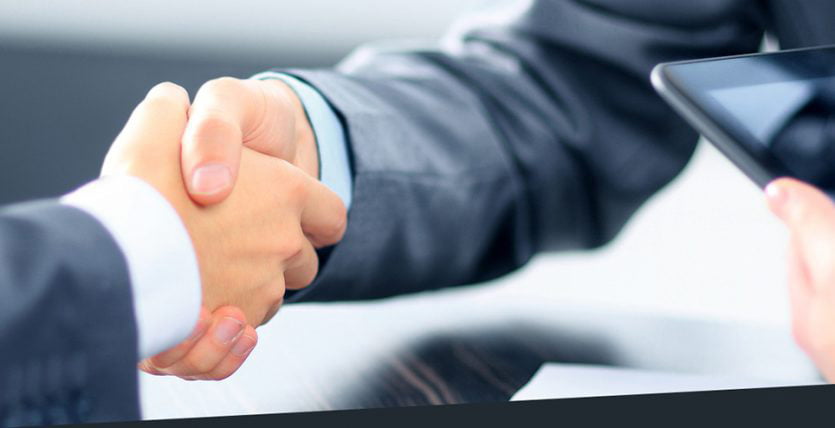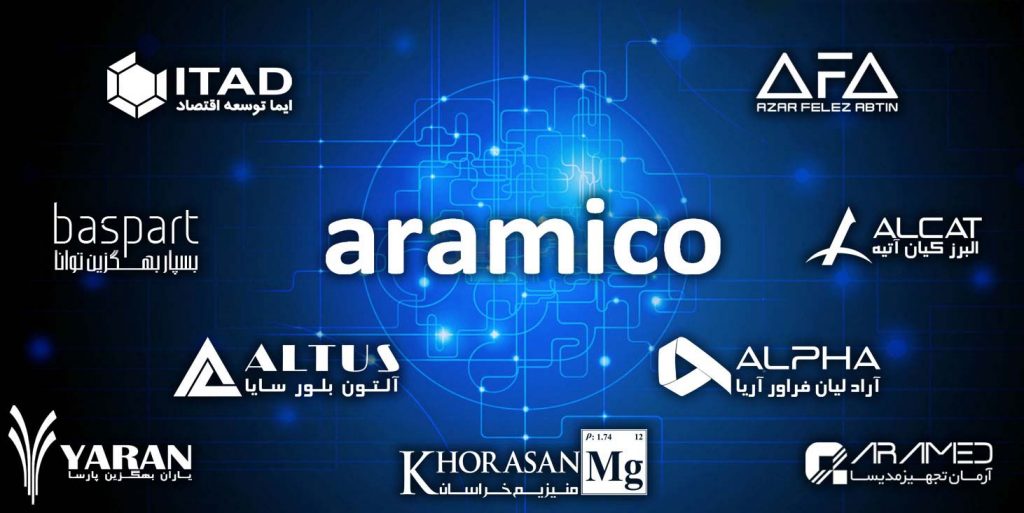 We belong to ARAMICO group
ALPHA belongs to ARAMICO group which is a  group of companies with over 200 employees in the country at several plants in Tehran, Khorasan, Qazvin, Kerman, Mazandaran striving to provide the best possible support and advice for our customers worldwide.
How do we implement our visions? Knowledge and many years of experience in plant and mechanical engineering, joy and courage in innovating, trust and the freedom to allow creativity. And of course close relationships to our customers in order to keep up to date with new challenges. This is the only way our ground-breaking solutions can mature for our customers and our environment.

چشم انداز ما این است که در سطح بین‌المللی به عنوان معیار کیفیت در آلومینای کلسینه و محصولات مبتنی بر آلومینا شناخته شویم.
تولید آلومینا کلسینه و محصولات مبتنی بر آلومینای با کیفیت بالا که از طریق دقت و نوآوری در فرآیند تولید رضایت مشتریان را تضمین می‌کند.
We initiated the research and development studies on fused alumina in 2018 and subsequently industrial production was started in 2020. Since that time, ALPHA's personnel have always been totally committed to extending their knowledge in the field of process parameters, techniques and equipment.
To give more value to aluminium oxides
We owe it to each of our customers
This is the first indicator of our performance
This is the cement which unites our teams
To be close to our customers, wherever they are